Improve your quality of life with the
All Health Chronic Pain Management Program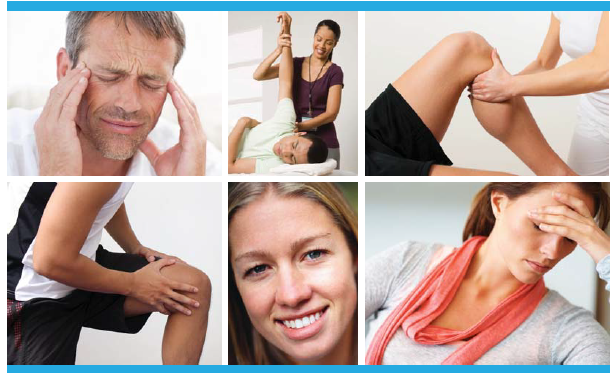 Chronic Pain is pain that extends beyond the expected period of healing. Chronic Pain is also often referred to as pain that lasts for more than 6 months.

If you are experiencing extreme pain, don't wait any longer. Many of our patients were experiencing extreme chronic pain before starting their treatment at All Health Medical Centre.
If you believe that your pain condition meets these criteria, contact us today for a consultation.
CHRONIC PAIN PROCEDURES PERFORMED BY A MEDICAL DOCTOR ARE COVERED BY OHIP FOR ONTARIO RESIDENTS.
We provide Chronic Pain consultations for:
Find out more about Chronic Pain Program here.