The human foot is made up of 26 bones, and is the most complex skeletal component of the human body. All Health Medical Centre has licensed Chiropodists specializing in the assessment, treatment and prevention of diseases and disorders of the foot. Whether the problem is related to body structure, medical condition, or an injury, our licensed Chiropodists will treat your symptoms as well as the causes for your condition.
If you experience pain or discomfort when walking, you may require an orthotic device. At All Health Medical Centre, your custom orthotic will be made from the best materials such as, thermal plastics and graphite, which means that it will keep up with any lifestyle, and provide maximum control for the proper functioning of your feet. Whether you require foot care treatments, custom orthotics or are suffering from any of the conditions listed below, All Health Medical Centre is here to keep you on your feet.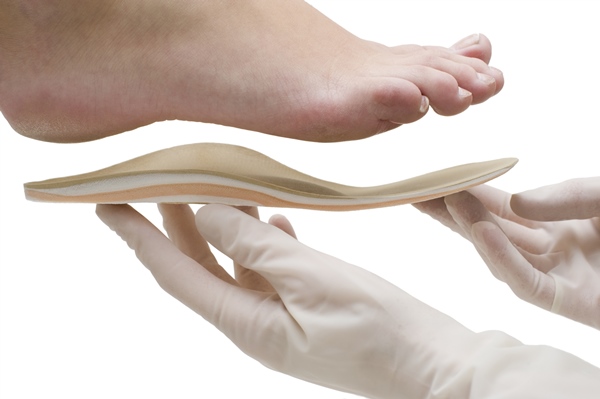 Heel Pain
Flat Feet
Bunions
Plantar Fasciitis
Arthritis
Heel Pain
Arch Pain
Forefoot Pain
Neuroma
Achilles Tendonitis, Knee Pain
Ankle Pain, Shin Splints
Children's Walking Problems
Sports Injuries
High Quality Custom Orthotics for:

Athletes
Hockey & Soccer Players
Dancers
Construction Workers
Emergency Workers
Law Enforcement
If you have any of the above symptoms call us now for a free assessment. We accept all types of Extended Health Coverage, WSIB and other types of insurance coverage.